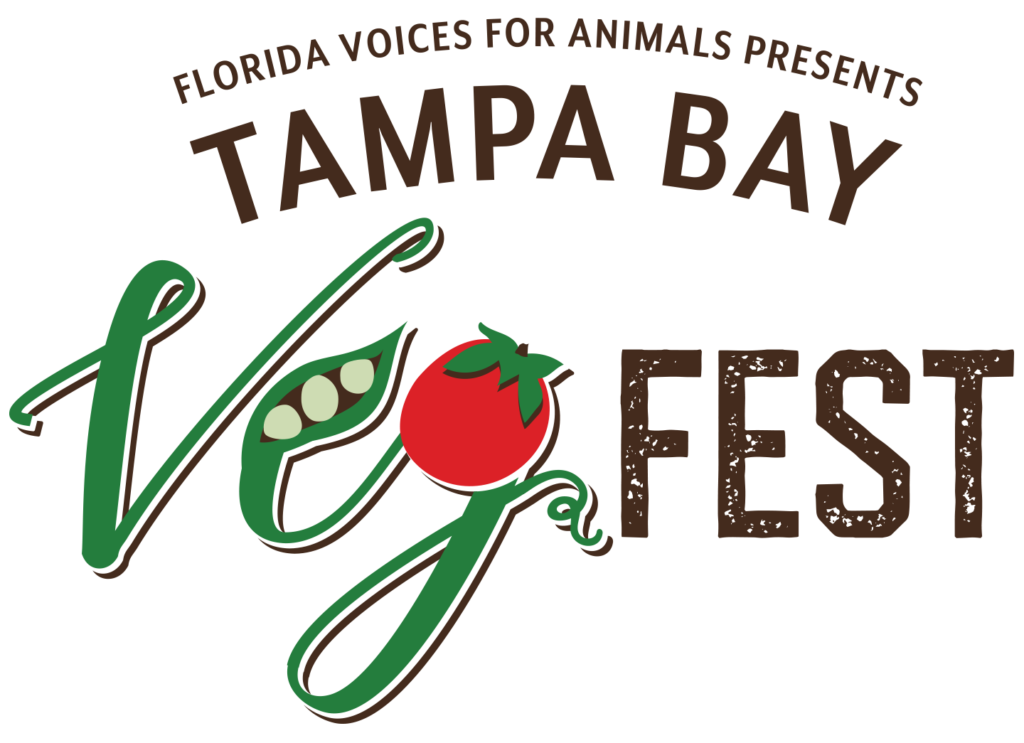 11th Annual Tampa Bay Veg Fest
November 7, 2020 | 10am – 5pm*
Perry Harvey Sr. Park
1000 E. Harrison St., Tampa, FL 33602
*IMPORTANT UPDATE FROM THE ORGANIZERS OF TAMPA BAY VEG FEST*
Presently because of these uncertain times we are evaluating and waiting to make the decision whether we will be having  Tampa Bay Veg Fest this year. Because of this we will not be opening our 2020 vendor and sponsor applications on May 1, as we previously wrote.
We are very thankful for the enthusiastic community and vital partnerships that have made Tampa Bay Veg Fest so hugely popular over the last 10 years. Our commitment to the health and safety of our participates and volunteers will always be foremost in our minds. We appreciate your patience and thank you for your understanding. We will update as soon as a decision has been made.
Our thoughts and prayers go out to all of you and please stay safe and well.
A day of food and fun with a marketplace of vegan-friendly vendors,
a full schedule of presenters, kids, activities, yoga, and more! Stay tuned for updates.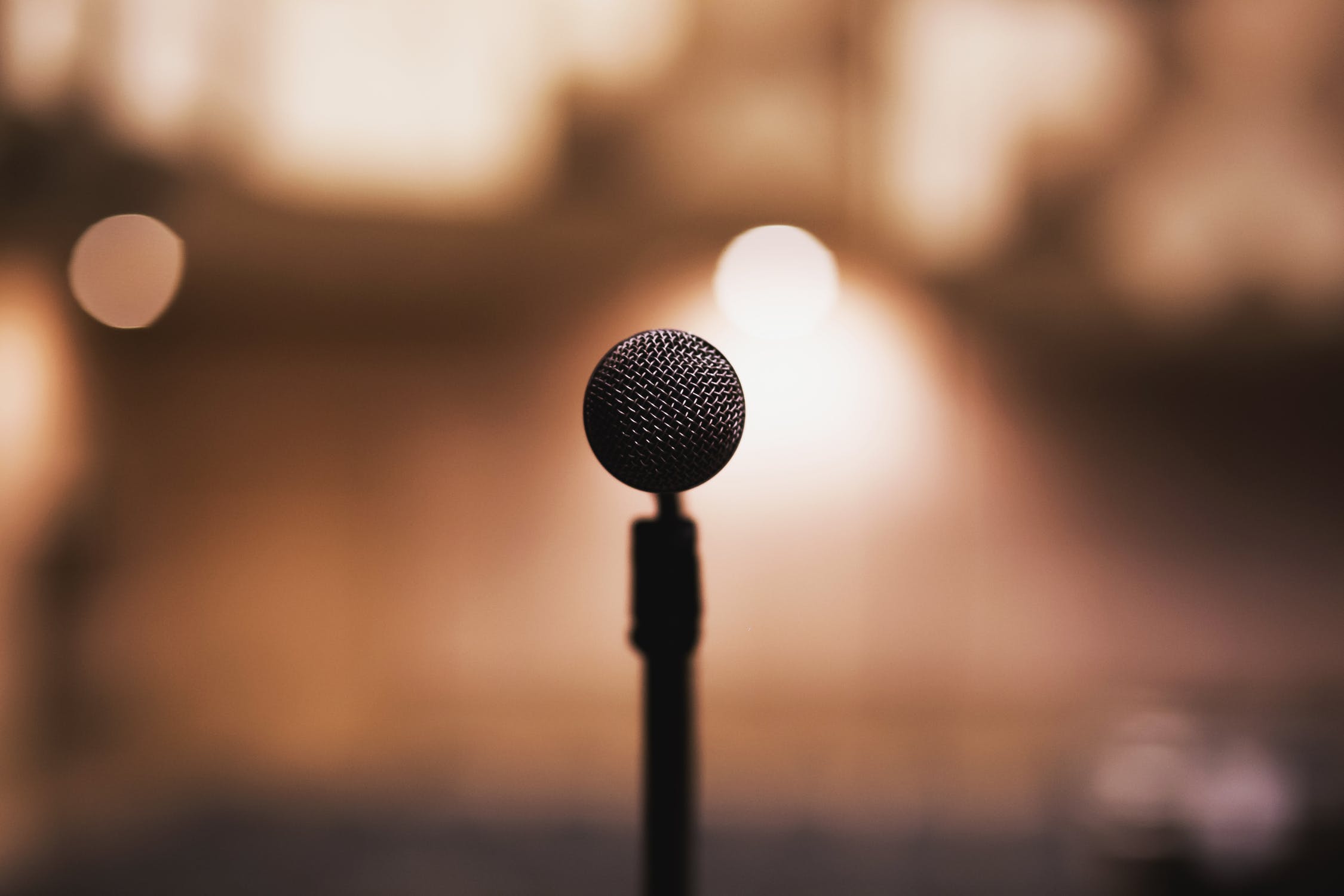 Knowledgeable speakers, presenting on topics of health, compassion, and environmental sustainability.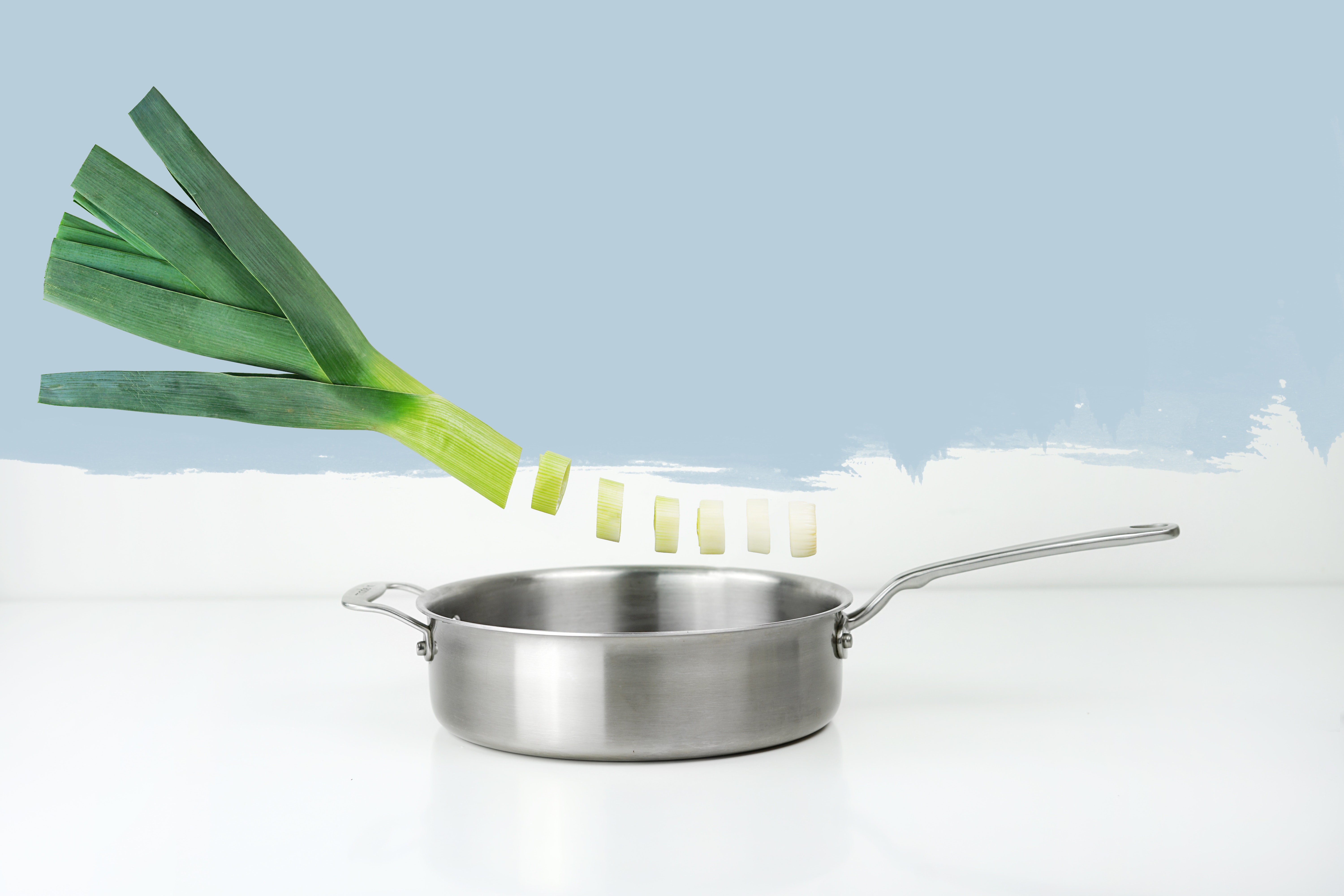 Savor delicious food preparation and cooking demonstrations by skilled chefs. Learn how to make vegan Mexican and Jamaican goodies, chili and more!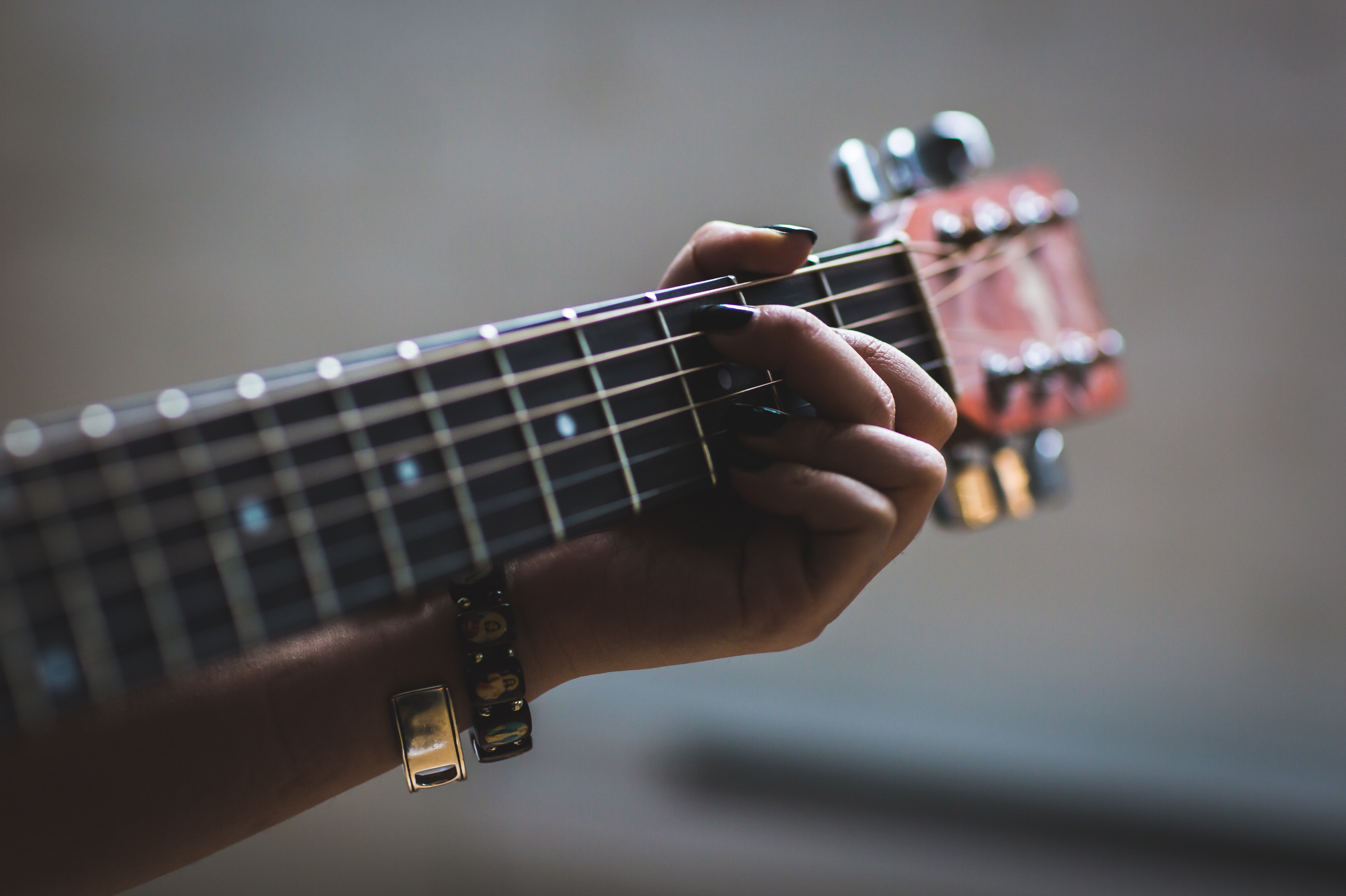 Enjoy live entertainment from a wide variety of talented bands and musicians, located at the Food Court Zone.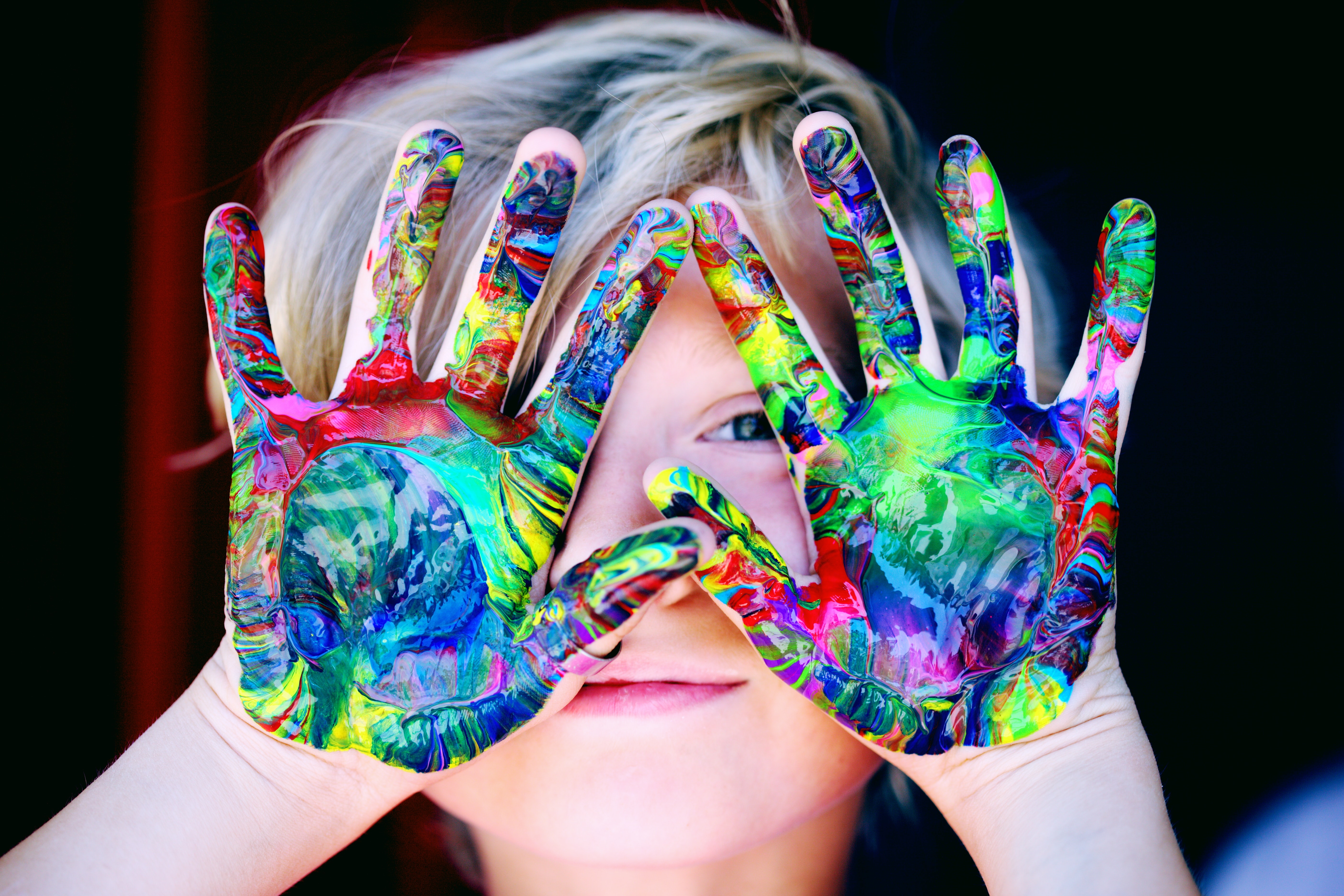 Bring your children to Tampa Bay Veg Fest's Kids' Zone! There will be lots of activities throughout the day. Learn about making eco-friendly crafts, being kind to animals, and much, much more.
NAMED 1 OF 10 MUST-ATTEND VEG FESTS IN THE COUNTRY!
Tampa Bay Veg Fest also won the Juror's Choice Award in 2016 from Tampa's Urban Excellence Awards.  We are excited to bring you the 10th Annual Tampa Bay Veg Fest.  The event will take place at Perry Harvey Sr. Park, which conveniently sits just north of downtown Tampa. This historical park is located just minutes off I-275 on E. Harrison St.    Last years event at Perry Harvey, Sr. Park was so successful that we will be returning to this beautiful park with lots more space and parking available.  Please clink on the button below for parking options.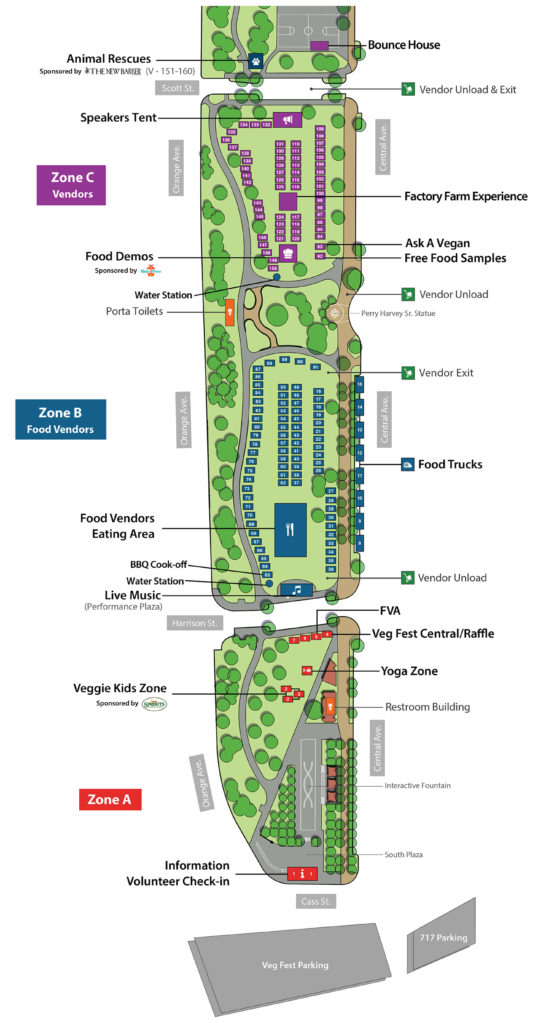 This year's event promises to be even bigger and better!
Tampa Bay Veg Fest is an annual event that welcomes the Tampa community and beyond to celebrate all things healthy, compassionate, and environmentally sustainable. The event has been coordinated by Florida Voices for Animals for almost 10 years! Featuring nationally renowned speakers, 140+ veg-friendly vendors/exhibitors, animal rescue groups, vegan food, raw/cooking demonstrations, humane education, live music & entertainment, yoga classes, vegan cook-offs and activities for children and families, Veg Fest offers a diverse experience for all to learn about living a healthy, compassionate, and eco-friendly lifestyle. Each year is different and highlights new speakers, musicians, chefs, food, and entertainment.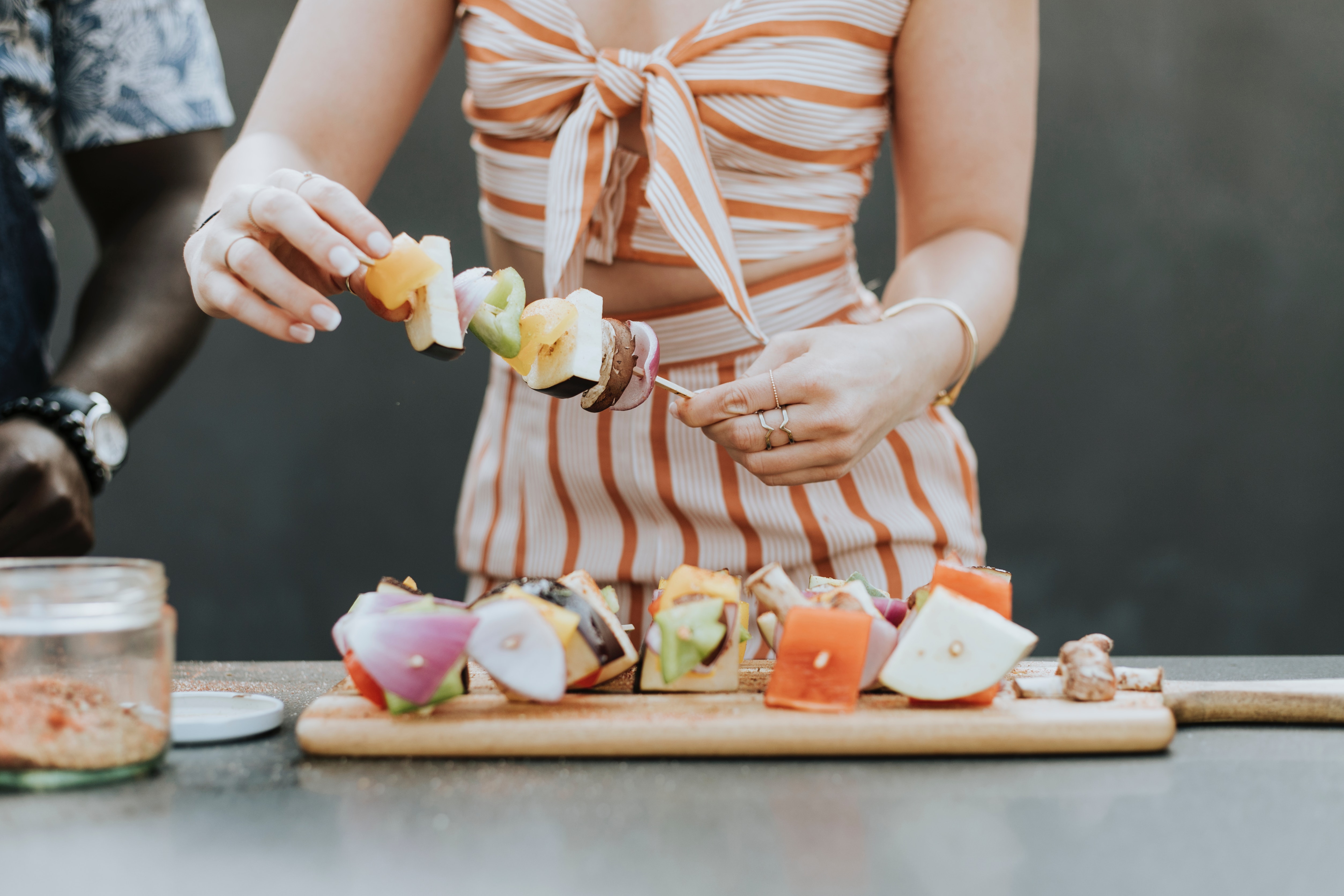 What People Say About Veg Fest…
"The atmosphere was high energy, great music, great food, lots of sweet feathery and furry friends too!"