TAMPA BAY VEG FEST WILL MAKE ITS RETURN ON NOV 9, 2019 from 10:00 a.m.-5:00 p.m. at Perry Harvey Sr. Park
Tampa Bay Veg Fest has been named 1 of 10 must-attend veg fests in the country!
Tampa Bay Veg Fest also won the Juror's Choice Award in 2016 from Tampa's Urban Excellence Awards. The event will take place at Perry Harvey Sr. Park, which conveniently sits just north of downtown Tampa. This historical park is located just minutes off I-275 on E. Harrison St. As this is our first year at this new exciting location, we advise you click the button below for parking options.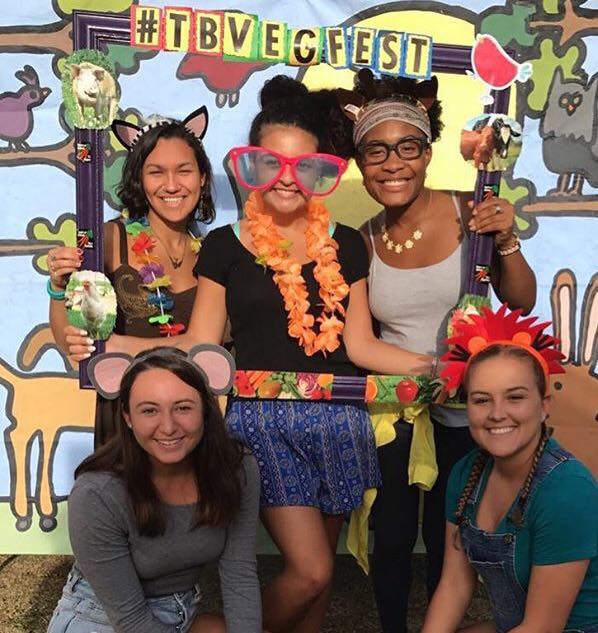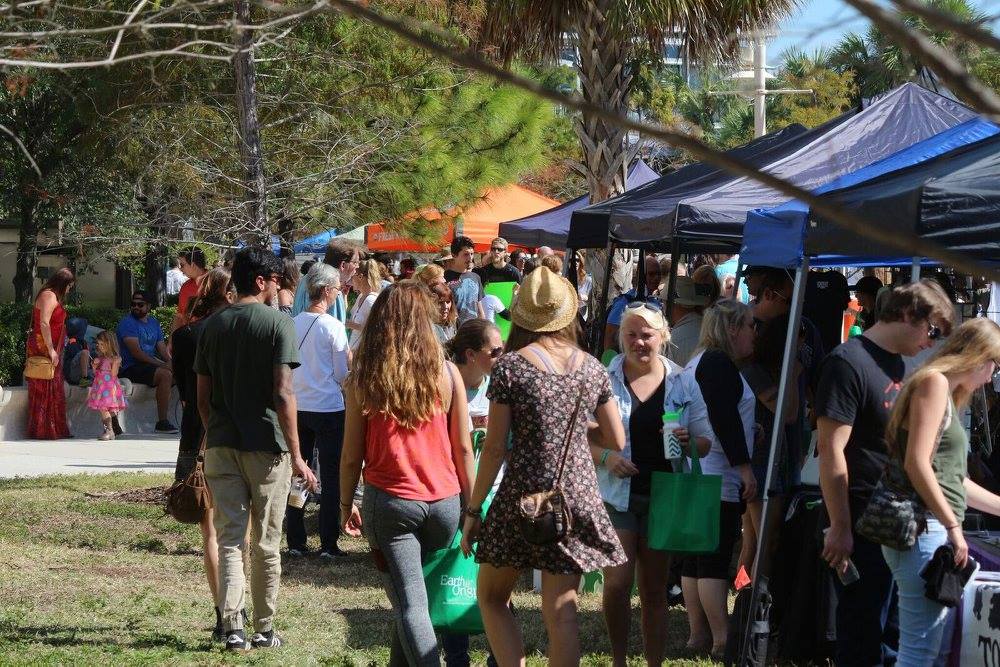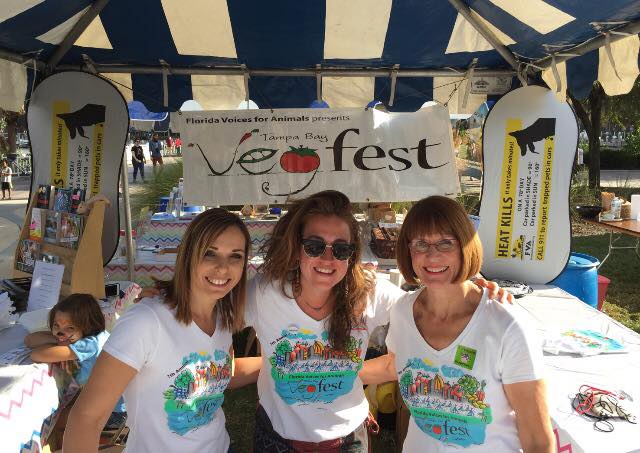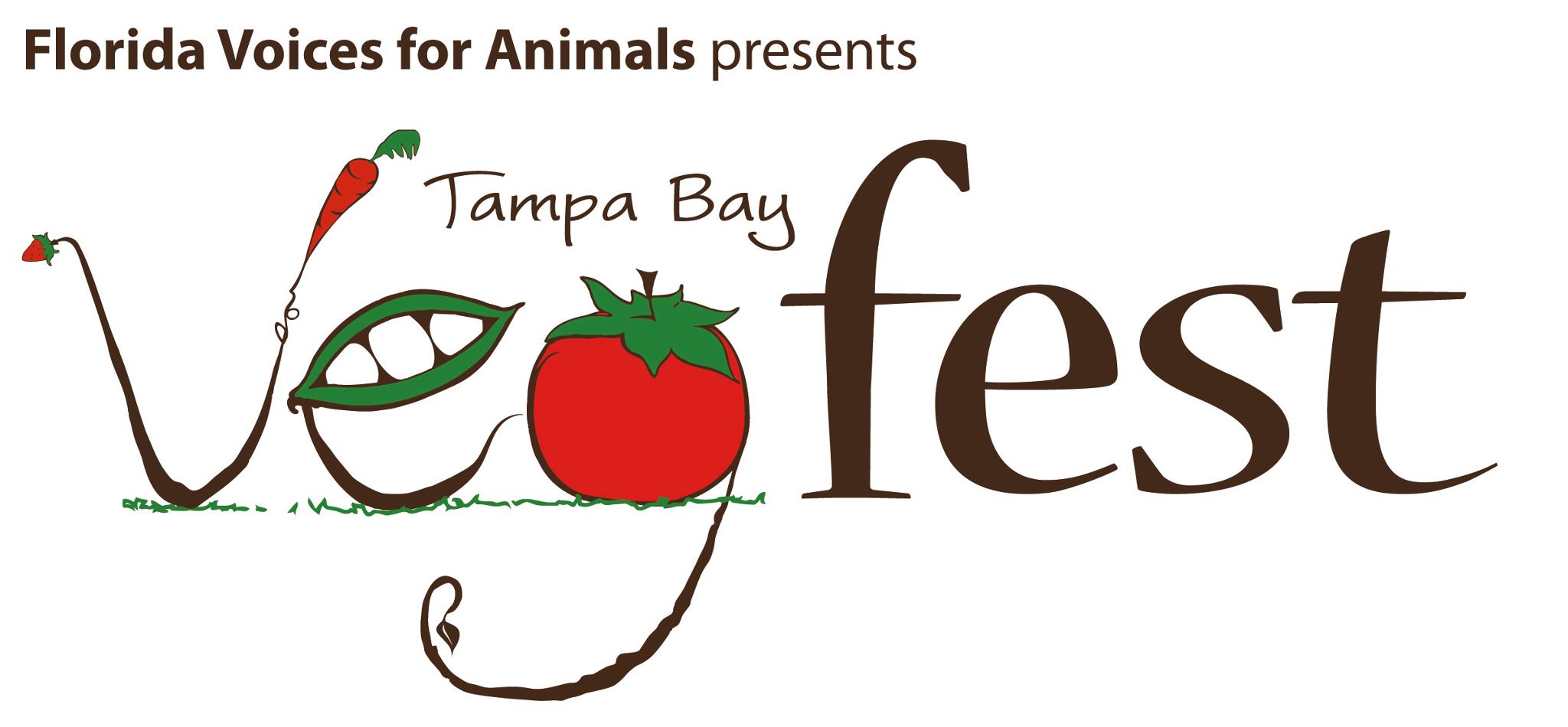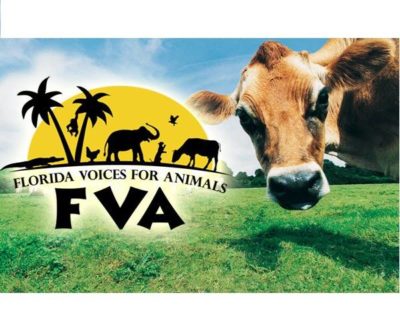 This year's event promises to be even bigger and better!
 Tampa Bay Veg Fest is an annual event that welcomes the Tampa community and beyond to celebrate all things healthy, compassionate, and environmentally sustainable.
The event has been coordinated by Florida Voices for Animals for almost 8 years! Featuring nationally renowned speakers, 100 veg-friendly vendors/exhibitors, animal rescue groups, vegan food, raw/cooking demonstrations, humane education, live music & entertainment, yoga classes, film screenings, a scavenger hunt appropriate for adults and kids, and activities for children and families, Veg Fest offers a diverse experience for all to learn about living a healthy, compassionate, and eco-friendly lifestyle.
Each year is different and highlights new speakers, musicians, chefs, food, and entertainment.
This year's event is presented by Florida Voices for Animals!
Network with 100 eco-friendly, health-oriented, and ethical vendors!
 Tampa Bay Veg Fest features a wide variety of exhibitors. We welcome vendors who are committed to making the world a better place. Visit nutritious food vendors, animal rescue groups, human & animal  rights organizations, environmental protection organizations, eco-friendly and healthy business representatives, dieticians, plant-based doctors, yoga instructors, and much, much more!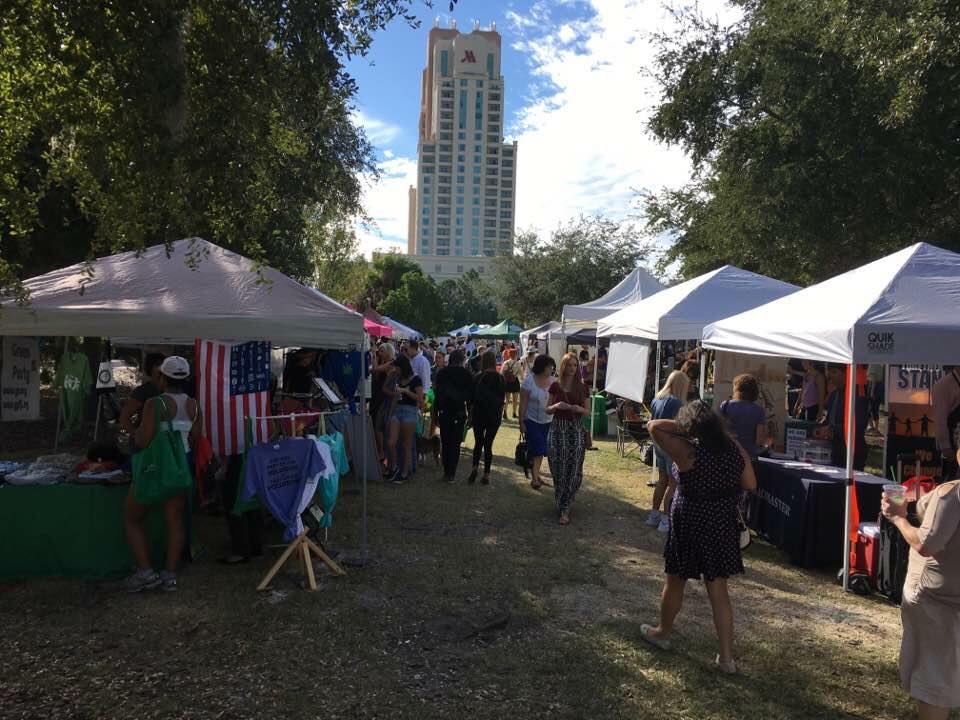 What People Say About Veg Fest
Veg Fest offers life changing experiences for visitors, vendors, and all who participate. Visit this year's event on November 9th and let us know your thoughts!
"I wanted to let you know we had a great time at Tampa Bay Veg Fest as an exhibitor this year! We loved our location and our neighbors. The atmosphere was high energy, great music, great food, lots of sweet feathery and furry friends too! We would love to be your doTERRA vendor again next year  if that is a possibility. Thank you!"
Melissa Krueger, Vendor
"I loved it! Met so many wonderful people! I had a great time. I'm glad I traveled from Illinois to attend. It was awesome!"
Susan Toennies, Visitor
"Thanks for putting on such a great event! After a morning spent running (and running and running), Veg Fest hit the spot! Great to see my favorite restaurants and organizations, and to learn about new (to me) ones!"
Support Veg Fest!
Donate
Veg Fest is an all-volunteer event with no paid staff. However, there are many expenses involved in putting the event together. Any donation, great or small, is sincerely appreciated and helps to make Tampa Bay Veg Fest bigger and better.
Partner with us!
Become a Sponsor
We have several sponsorship packages available! Tampa Bay Veg Fest would not be possible without the help of our partners!