Engage with knowledgeable speakers, presenting topics of health, compassion, and environmental regeneration.
| 2019 Speakers | Topics | Time |
| --- | --- | --- |
| Roberta Schiff | Dr. Greger's Daily Dozen | 10:00am |
| Royce Ashcroft & Imari Spigner, of Noor XVII, Vegan Entertainment Network | Emcees & Sharing their story | 10:30am |
| Captain Paul Watson | KEYNOTE SPEAKER | What in the Heck is Happening to our Oceans? | 11:00am |
| Amber Orman, MD, Oncologist; Soham Patel, MD, Endocrinologist, & Christine Smith, MD, Pediatrician | Panel & Q&A - Why Vegan & Most Frequently Asked Questions | 12:00pm |
| Vegan Hip Hop Artist & Activist, Grey | KEYNOTE SPEAKER | Plant Based Drippin: Promoting a Plant Based Lifestyle Through Music and Fashion | 1:30pm |
| Aja Nikiya | Rethinking Compassion: Back to our Roots | 2:30pm |
| Michele Fasnacht | Ignored to Restored | 3:30pm |
Amber Orman, MD, Oncologist; Soham Patel, MD, Endocrinologist, & Christine Smith, MD, Pediatrician.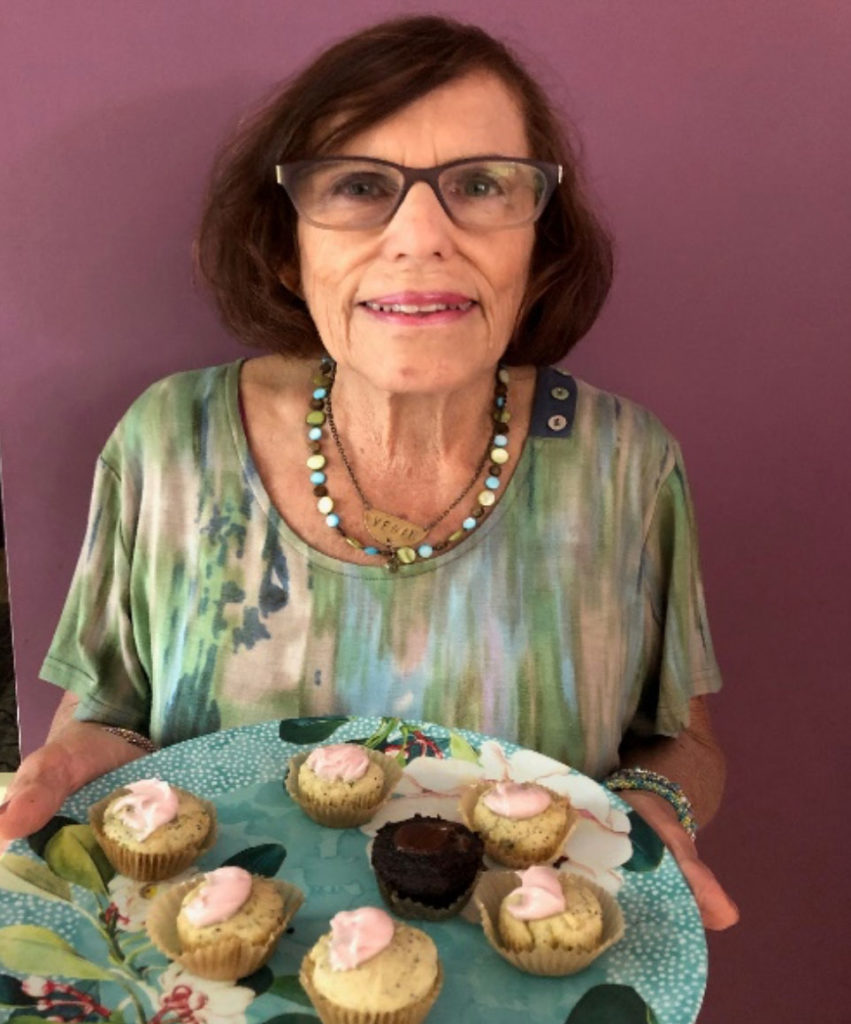 Roberta Schiff is the coordinator of Hudson Valley Vegans in New York. She has an MS degree in Community Health Education from the University of Kansas. At the first Tampa Bay Veg Fest, in 2010, she was inspired to create the persona of Veghedda to better communicate with people about becoming vegan. She has presented at many events including Hudson Valley Vegfest, Vegan Summerfest and Rochester Vegfest.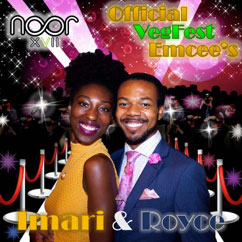 Royce Ashcroft & Imari Spigner, of Noor XVII, Vegan Entertainment Network
Emcees & Sharing Their Story
 Born and raised in Brooklyn New York, Imari Spigner currently resides in Orlando, Florida. She first became vegan in April of 2017 and since committing to the lifestyle change she has become compelled to get more involved and educate others about the harsh realities of animal agriculture. She strives to motivate people to extend their compassion and save themselves and the planet through many different forms of activism such as Cube of Truth demonstrations, leading Animal Rights Marches and emceeing Veg Fests all throughout Florida.
When she's not doing outreach Imari loves to be on the stage, whether it be emceeing or strutting down the catwalk! Imari has been a runway model for over two years and after meeting life partner Royce Ashcroft the two co-founded Noor XVII, The Vegan Entertainment Network. The idea was to combine the worlds of fashion and entertainment with the message of consciousness and compassion in order to help spread awareness and shine a light on the vegan lifestyle. They have since brought their vision to life with The International Vegan Fashion Show which is an entirely vegan production featuring all-vegan models, fabrics, accessories, and cosmetics.
Imari loves to have fun and to bring people together in safe spaces to really enjoy each other's company. Her charisma and wit make for a fantastic experience every time!
Royce Ashcroft is a Tallahassee Florida native born on November 4th, 1992. From as early as 1st grade, he always saw himself being an entertainer on TV. Mr. Ashcroft took every opportunity he could to have a stage presence and he practiced daily being in front of large crowds of people comfortably. Today, he is a game show host, talk show host, emcee, public speaking coach & entrepreneur. Royce uses all his gifts and talents to help spread what he believes the world needs the most, a vegan revolution!
Royce is happily engaged to his life partner, Imari Spigner and together they co-founded Noor XVII, the vegan entertainment network. Noor XVII's mission is to help spread awareness and shine a light on the vegan lifestyle. The organization is ran by dedicated volunteers who achieve the community goals by hosting extravagant events such as Vegan Skate Night and The Vegan Backyard BBQ & Pool Party! The most notable event that garners attention from all corners of the country hosted by Noor XVII is The Annual International Vegan Fashion Show! All the events hosted by Noor XVII uphold the values and help spread the message to individuals who may have not heard it otherwise.
Mr. Ashcroft has been vegan since January 2016! Unlike most people, Royce originally went vegan because of the law of attraction. His goal was to get better at mediation and manifestation. He is happy with the lifestyle change and realizes he made the right decision after he learned about the many horrors of animal agriculture, the environmental degradation and the many health benefits of veganism.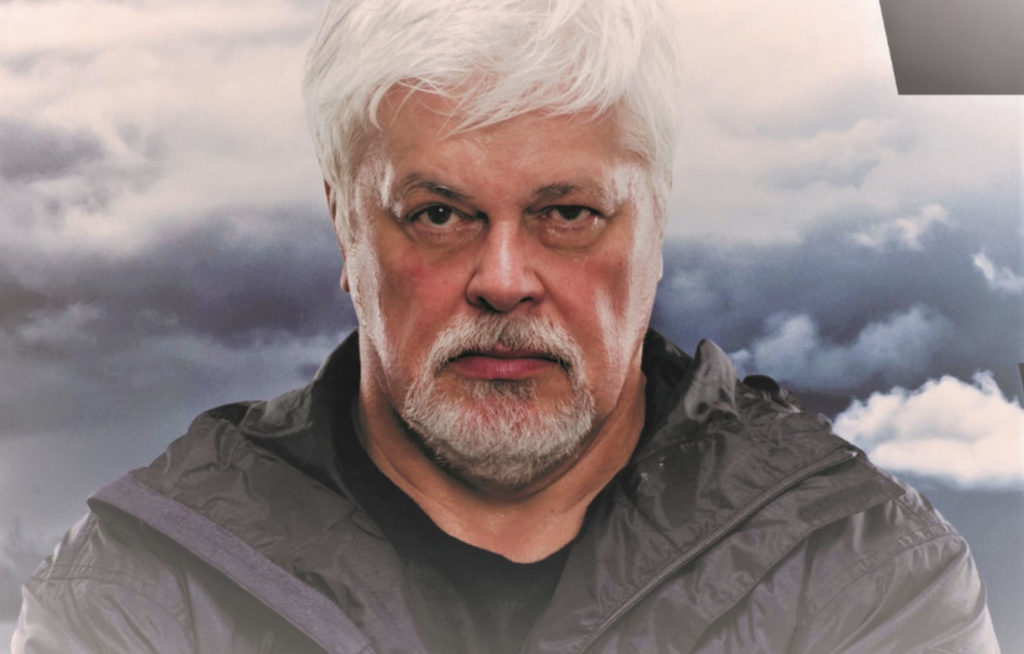 Captain Paul Watson | KEYNOTE SPEAKER
What in the Heck is Happening to our Oceans?
Captain Paul Watson is a marine wildlife conservation and environmental activist. Watson was one of the founding members and directors of Greenpeace. In 1977, he left Greenpeace and founded the Sea Shepherd Conservation Society as he believed in direct action to saving marine life and their habitats. A renowned speaker, accomplished author, master mariner, and lifelong environmentalist, Captain Watson has been awarded many honors for his dedication to the oceans and to the planet. Among many commendations for his work, he received the Genesis Award for Lifetime Achievement in 1998, was named as one of the Top 20 Environmental Heroes of the 20th Century by Time Magazine in 2000, and was inducted into the U.S. Animal Rights Hall of Fame in Washington D.C. in 2002. He was also awarded the Amazon Peace Prize by the president of Ecuador in 2007. In 2012, Captain Watson became only the second person after Captain Jacques Cousteau to be awarded the Jules Verne Award, dedicated to environmentalists and adventurers. In 1998 all Sea Shepherd ships were converted from vegetarian to vegan.  LEARN MORE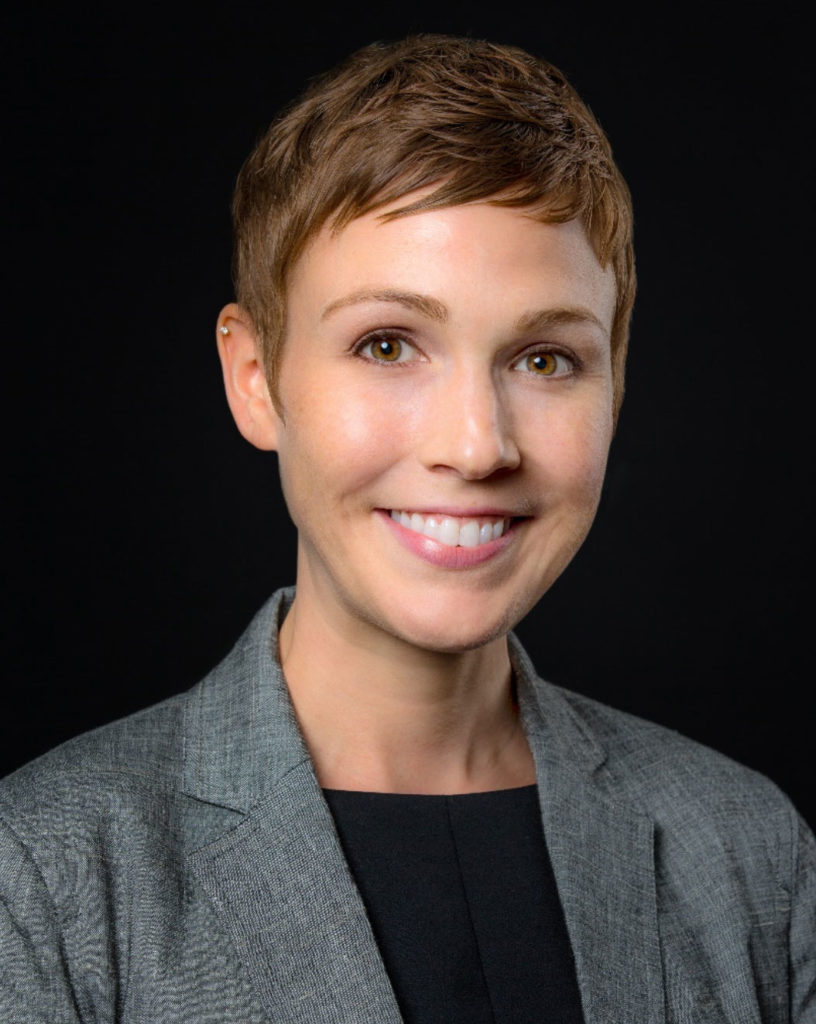 Amber Orman, MD, Oncologist
Panel & Q&A - Why Vegan & Most Frequently Asked Questions
Dr. Amber Orman is a board-certified plant-based radiation oncologist who is a member of the American College of Lifestyle Medicine and specializes in integrative therapies for breast cancer. She joined the AdventHealth Medical group in 2018, and currently practices in Orlando, Kissimmee, and Celebration. Previous to this she served as breast section faculty at Moffitt Cancer Center, and assistant professor at the University of South Florida Morsani School of Medicine.
Her past honors have included an award for best-performing student at her alma mater, Rose-Hulman, and selection for the John H. Edwards Fellowship at the Indiana University School of Medicine. She was also peer nominated as a Tampa Top Doctor in 2017. She is currently pursuing her board certification in Lifestyle Medicine, as well as designing a unique lifestyle medicine program for breast cancer patients and survivors. Her research interests include nutrition and gut microbiome modulation in relation to breast cancer prevention, treatment, and survivorship. 
Dr. Orman is passionate about lifestyle, practicing everything she promotes. She can be found speaking at various events and conferences across the country, educating others about the benefits of plant-based nutrition, physical activity, stress reduction, sleep quality, and social support.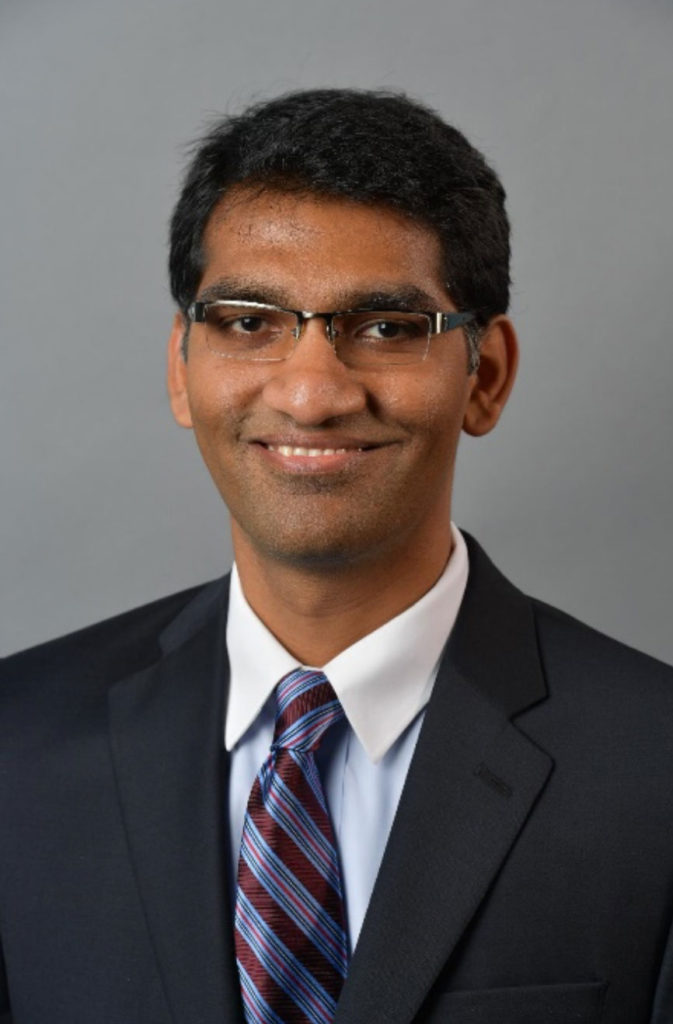 Soham Patel, MD, Endocrinologist
Panel & Q&A - Why Vegan & Most Frequently Asked Questions
Diplomat, American Board of Internal Medicine and Endocrinology, Diabetes & Metabolism Dr Patel is a practicing clinical endocrinologist with strong focus on lifestyle medicine. He has his own private practice in Wesley Chapel, FL called Center for Preventive Endocrinology and Nutrition. He did his medical schooling from B.J. Medical College in Ahmedabad, India and thereafter Internal Medicine residency from University of Tennessee Medical Center in Knoxville. He then went on to pursue a clinical endocrinology fellowship at University of Alabama in Birmingham. Dr.Patel focuses on whole plant nutrition as an essential pillar of his treatment strategies in addressing today's lifestyle related endocrine disease like diabetes, insulin resistance, hypertension, high cholesterol, etc. He walks the talk with following a whole plant nutrition based active lifestyle and guides his family, friends and patients strive for optimal health. You can follow him on his personal Twitter handle @plant_endo or his Clinic Facebook page @cfpen or Youtube Channel @cfpen. Board certified in Endocrinology, Diabetes & Metabolism Center for Preventive Endocrinology and Nutrition Twitter @plant_endo Facebook @cfpen LEARN MORE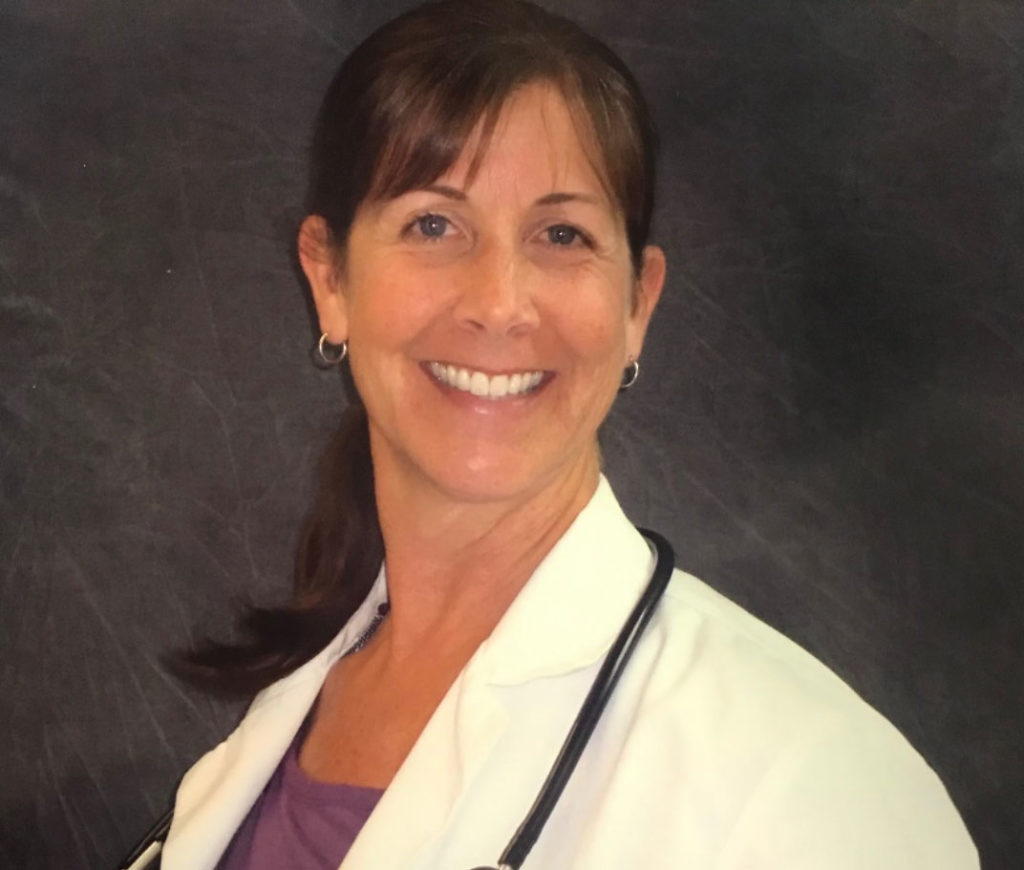 Christine Smith, MD, Pediatrician
Panel & Q&A - Why Vegan & Most Frequently Asked Questions
Christine Smith MD has been a practicing board certified Pediatrician since 1995. She received her Bachelor of Science degree and Doctor of Medicine degree from the University of South Florida. Her Residency in Pediatrics was completed at Johns Hopkins All Children's Hospital in Saint Petersburg, Florida. She has been vegan since 2000. As a pediatrician Dr Smith discusses nutrition and lifestyle choices with her patients and their families. She promotes food as medicine. She educates her patients and parents about the benefits of a healthy diet in treating and preventing disease, as well as to improve the issues related to ADHD and other challenges. Her efforts have empowered many families to make better nutritional choices and have improved the health outcomes and wellness of children and adolescents into the future. She is a member of the Physicians Committee for Responsible Medicine and is listed as a plant based doctor.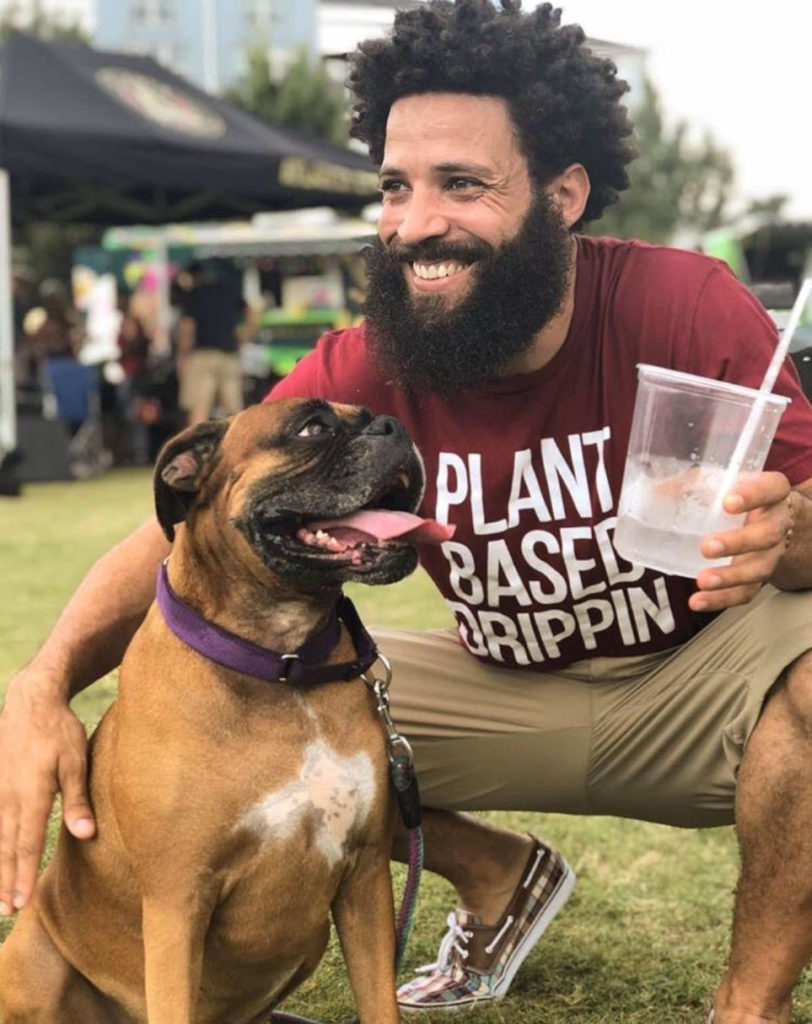 Vegan Hip Hop Artist & Activist, Grey | KEYNOTE SPEAKER
Plant Based Drippin: Promoting a Plant Based Lifestyle Through Music and Fashion
Grey is one of the hottest emerging artists at the intersection between activism, urban style & hip hop. A growing Atlanta institution in his own right, Grey became one of the most talked about acts of 2016 after his Vegan Thanksgiving freestyle & music video took the internet by storm. His superb, cerebral and soulful flow ensured that his message went global, earning him 160k new followers and nods from Russel Simmons, DL Hughley, Ellie Goulding, Unilad, Worldstar, and Baller Alert. Notching a total of 30+ million views, he was catapulted from local stardom to the global stage. Even PETA and Whole Foods supported his release, proving the cross-marketability of Grey and his message. His music and clothing line, Plant Based Drippin, is creating a new energy in the Vegan community. A lyricist, activist, and social entrepreneur, Grey is nothing short of refreshing. With a clear, understandable, and sophisticated flow, Grey is an artist to watch in 2019/20. He, like vegan cooking, just might surprise you. LEARN MORE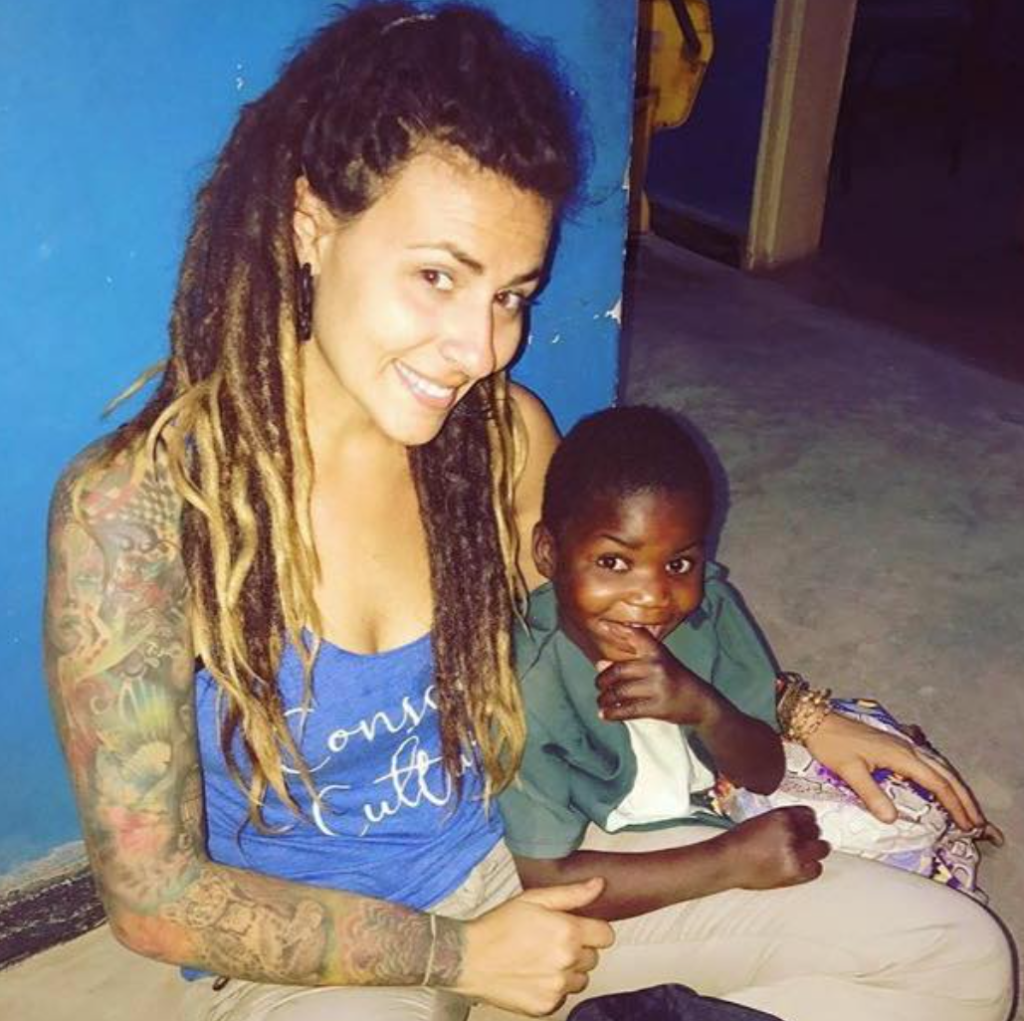 Rethinking Compassion: Back to our Roots
Aja Nikiya is a global humanitarian, award winning film maker, photographer, public speaker and activist for animals and underserved populations. Her passion and devotion for bringing justice to animals is no secret. Through her vegan lifestyle and animal activism, she hopes to bridge the gap between human and non-human animal relations. She brings awareness and change to animal cruelty in factory farming, entertainment, fashion and other industries and advocates for change through her rescue and relief work. Over the past 20 years, she has worked on the rescue, rehabilitation and release of domestic and wild animals at facilities all over the world. Aja is a catalyst for change and a voice for the voiceless and underserved. Founder of Compassion Kind www.compassionkind.org LEARN MORE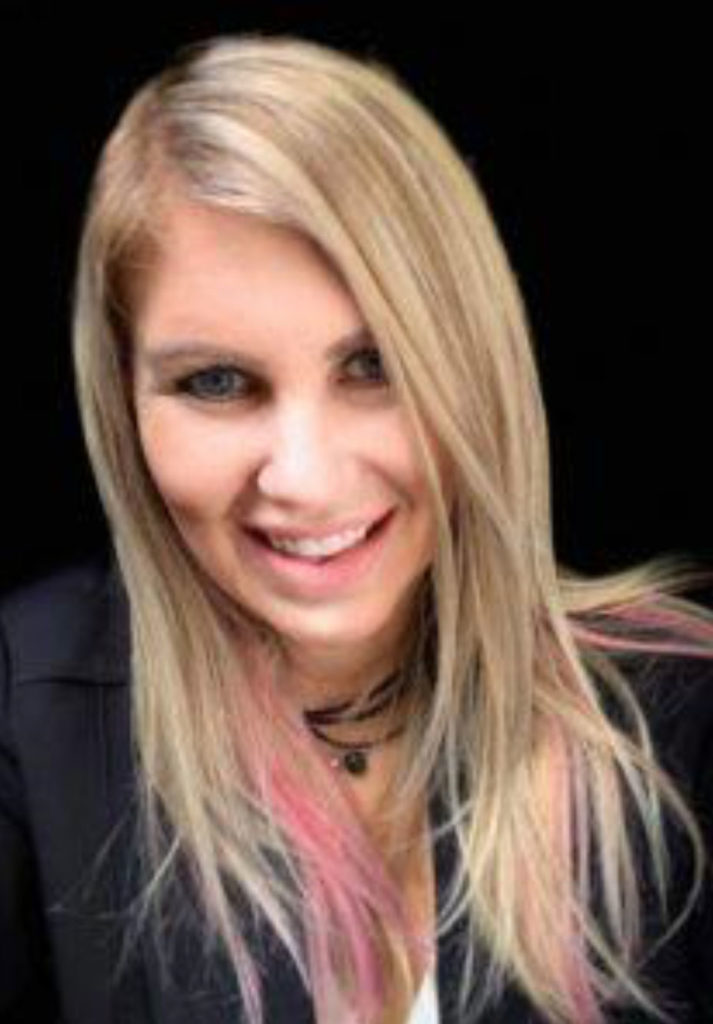 Motivated health coach, educator, restaurant owner, activist seeking to raise awareness and bring change through education and her personal testimony. Michele Fasnacht spent decades of her life sick and battling one illness and symptom after the next. She was diagnosed with Lupus, Progressive MS and as legally blind, among numerous other things. Her journey from illness to wellness shows the power of a plant-based diet and how food can be used to heal the body. Since overcoming the odds and restoring her quality of life, Michele became a professional certified health and wellness coach and holistic nutrition practitioner. She enjoys sharing her success with others and helping them transition to a plant-based diet – the only evidence-based diet that can prevent and reverse disability and disease. She began an online health coaching practice, PlantBasedHealthCoach.org, to serve people who are struggling with frustrating health conditions and wish to improve their quality of life through diet and lifestyle changes. She also serves on the board of directors as the vice-chair of the Plant Based Lifestyle Movement (formerly the Plant Based Nutrition Movement of Tampa Bay), which is a collaboration between medical practitioners and passionate community members committed to amplifying the message of plant-based nutrition's power to prevent, halt, and often even heal our most debilitating chronic illnesses. Michele and her husband Eric are the owners of Green Culture, a plant-based and vegan edu-restaurant in Trinity, Florida. The name Green Culture was carefully selected, as they hope to bring change and raise awareness in the community through good tasting, healthy, plant-based food. Green Culture is not only selling great tasting food, but it is sharing important information. Michele and Eric are super excited to bring a plant-based restaurant to the area and hope to see the plant-based foodie culture grow! "If you want to see the change, you need to be the change. Green Culture is part of the shift to educate and inspire people to #eatplants." Michele is the Founder and President of Solid Rock Community School in Tarpon Springs, FL, a K-12 non-profit private school specializing in "Educating Out of the Box" and emphasizes individualized, whole-child development. The school is currently offering a plant-based menu to its students and is the first of its kind in Florida. An educator at heart, she has a strong desire to bring plant-based nutrition education to her families and students. "We know that our students are going to not only love these delicious, nutrient-dense meals, but that they are going to experience what these foods can do to fuel the mind and body." LEARN MORE