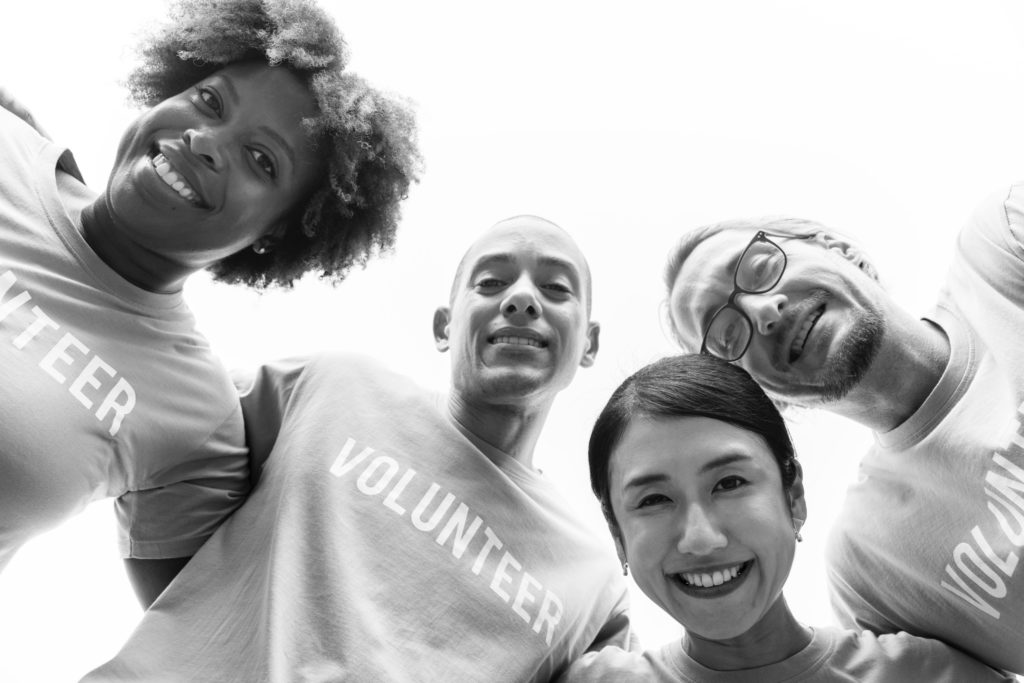 😀 VOLUNTEER FOR TAMPA BAY VEGFEST 😀
Tampa Bay Veg Fest is seeking volunteers to...
– Set up and break down for the event
– Staff the FVA and VegFest tents
– Assist speakers, musicians, sample-food, etc.
– Help with Kid's Fun Zone
– Distribute the event info guide
– Various assorted tasks
To volunteer, please click the button below to select a role. Please notify Laura Weiss at FVA.LauraWeiss@gmail.com with any questions.

 

Volunteers will be needed for four hour shifts and you can work as many as you would like in different areas. Thank you for getting involved!
Volunteers are greatly appreciated and will receive a free VegFest T-shirt & lunch from one of the vendors!