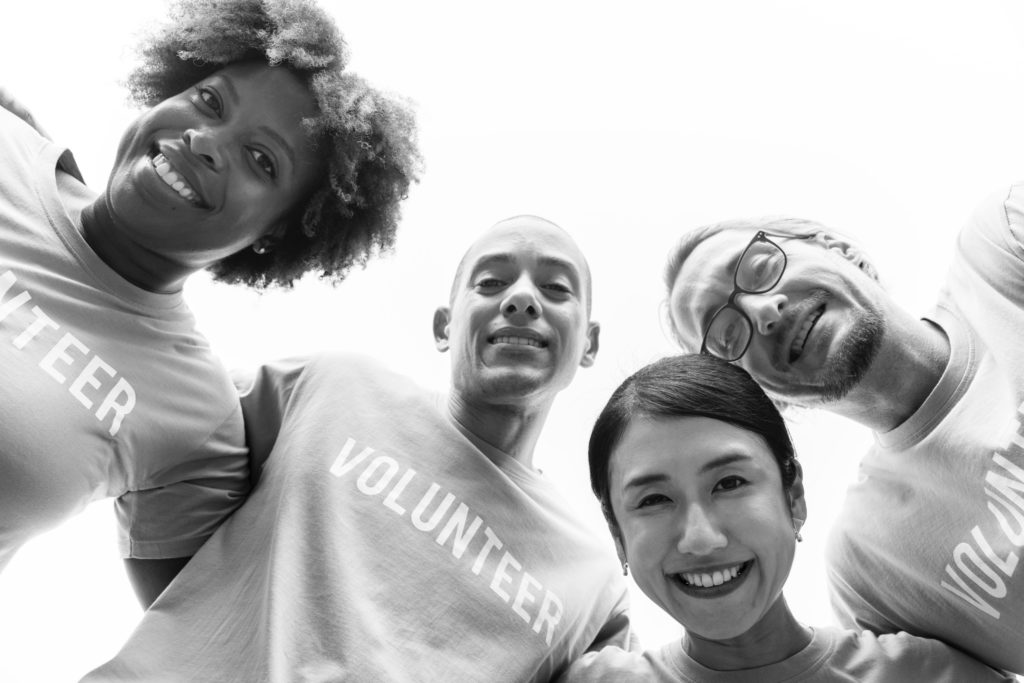 VOLUNTEER FOR TAMPA BAY VEG FEST
Tampa Bay Veg Fest is seeking volunteers to...
– set up and break down for the event
– staff the FVA and Veg Fest tents
– assist speakers, musicians, sample-food tents, etc.
– help with Children's Area activities
– distribute the event info guide
– various assorted tasks
– help with Vegan Barbecue Cook-off
To volunteer, please click the button below to select a role.   Please notify Laura Weiss at ljw359@hotmail.com or Suzanne House vegansuzanne@yahoo.com with any questions.  Volunteers will be needed for three-hour shifts and you can work as many as you would like in different areas. Thank you for getting involved!
Volunteers are greatly appreciated and will receive a free Veg Fest T-shirt!