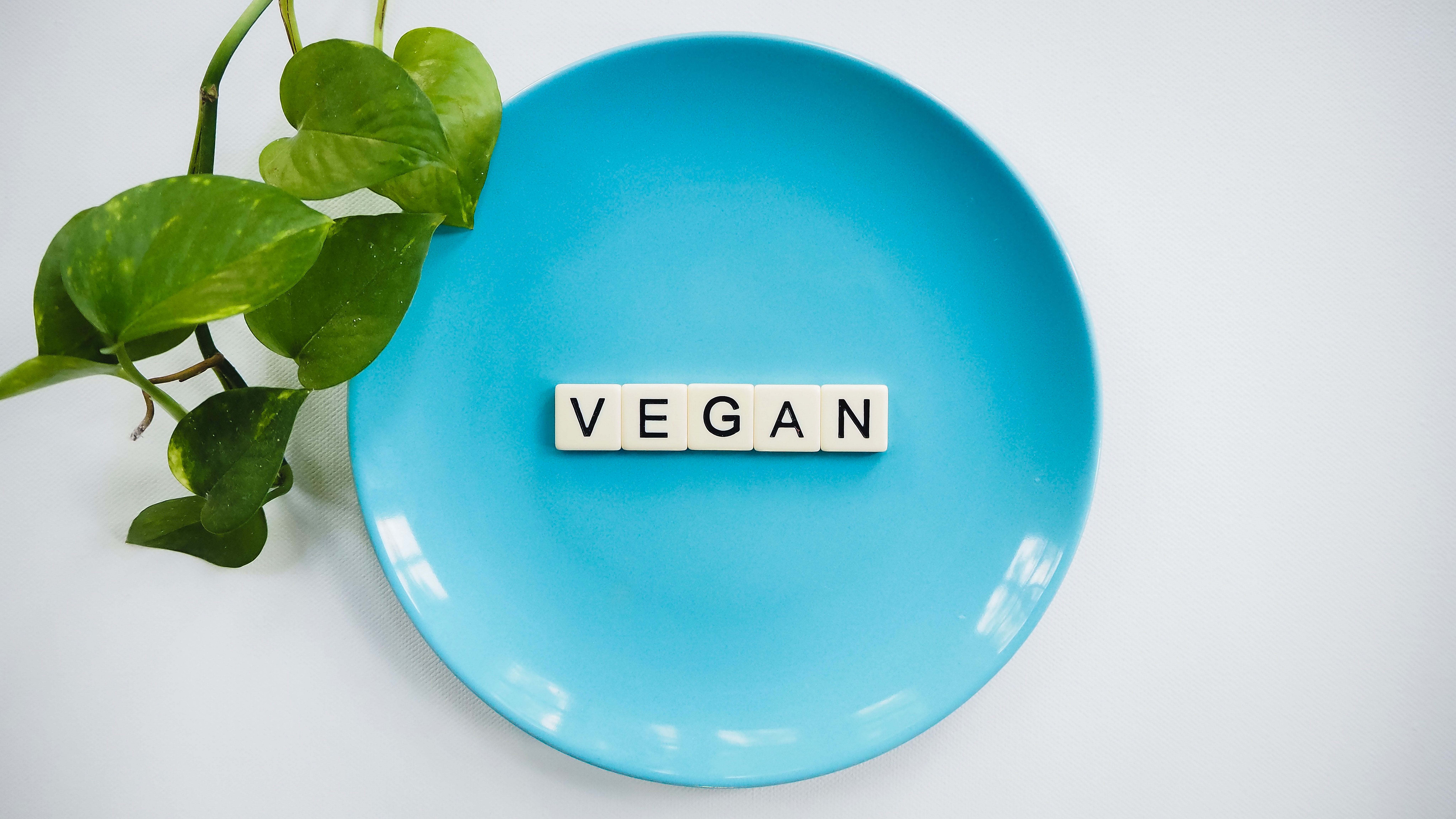 Tampa Bay Veg Fest is very proud to present the best vegan cuisine in the Tampa Bay area. We have vegan food trucks and vegan tent vendors located in the Food Court at Perry Harvey Park. All food served at Veg Fest is vegan (containing no animal products), much of it is organic, and there are plenty of raw food options.
Vegan voxtails with peas and rice, BBQ pulled jackfruit with slaw, vegan scallop linguine, cinnamon rolls, cupcakes, cookies and more.
Better Me Foods, Products & Services
Tacos, burritos and burrito bowl, BBQ burger bowl, chili & chips, loaded quinoa salad.
Unique crafted frozen beverages made with fresh natural ingredients.
Coffee, hot and iced.
Mofongo or quinoa con grandules bowls, cassava "cheese" balls and passion fruit lemonade.
Acai bowls, avocado toast, salads, vegan soups, smoothies.
Vegan pulled pork sandwiches, grilled vegan shrimp, coffee, green tea.
Gourmet nachos and fresh fried chips with different vegan toppings and sauces.
Citrus based beverages muddled with fresh fruit.
Fresh coconut water, corn dogs, jackfruit coquettes, jackfruit chx salad wraps and fried yucca.
Vegan cookies, peculiar cake truffles, enchanted macarons, magic peanut butter cookie dough truffles and muffins.
Cookie dough, ice cream, milkshakes, cookies and brownies.

Vegan, gluten free, soy free, nut free, yeast free and artificial color free donuts, donut sundaes and coffee floats.
Samosas, masala dosa, the works: basmati rice, chickpea curry, potato pakora, salad with almond dressing and mango fudge and fresh sugar cane juice.
Herbal infused organic vegan popsicle
Plant based coffee blends.
Kombucha on draft.
Manna International Street Food
Samosas with sauce, Pilau rice and beans with avocado, tomato, onion, and sauce, 40 Below Joe (vegan coffee ice cream).
4 tasty flavors of crunchy roasted lentils – spicy BBQ, garlic & herb, sea salt, and salt & vinegar.
Moringa spring rolls, moringa fried sweet banana & mango, moringa cookies, and more.
Organic Kombucha, in draft and bottles, and homebrewing kits and cultures.
Vegan Gelato, burgerz, sausages and patties, fruit and sea moss drinks
NOOKIES, raw nutty cookies and GIRLNOA, nutty granola.
Variety of vegan hot dogs and buns.
Latin-inspired vegan sweets and so much more.
Outside the Box Kettle Corn & Treats
Kettle Corn, traditional & diabetic friendly options.
Savory baked vegan empanadas, open face baked empanadas, sweet baked empanadas
All natural, fresh fruit popsicles.
Chickpea tu-NO served with chips, walnut rice bowls, tacos or nachos, raw vegan sweets and cold pressed drinks.
Curried lima beans, brown rice, black beans stew, mixed vegetables, fried plantains, banana pancakes and coconut milk lentil soup.
Smoothies, wellness shots, organic press juices, chia pudding, raw pad thai, energy bites and variety of wraps.
Reggae Beets Gourmet Food Truck
Jerk jackfruit, roasted chickpea, smoothies & lemonades.
Authentic Ethiopian vegan food
Mac & cheeze chili crunch wrap, BBQ jack fruit sandwich, buffalo ranch fried mac cheeze ballz and more
Variety of vegan hot dogs and buns.
Organic smoothies, organic slushies, refreshments.
Hand crafted sparkling probiotic water kefir.
Variety of veggie tamales and tacos.
Vegan cheesecake.
Mac & un-cheese, basmati rice with bean, pepper steak or tofu & veggies, chili & cornbread, veggie patties, peas balls, 100% juice drinks and more.
Vegan and gluten free sweets, keto/paleo/raw options.
Vegan foods.
Vegan tacos, jarritos, chips and beverages.
Whole heap o' nachoz, veggie steak-n-chz alkaline fries, scrumptious supreme pizza, BBQ chickun pizza, and more.
Fresh vegetables cooked with Ethiopian seasoning,  sambusa injera.