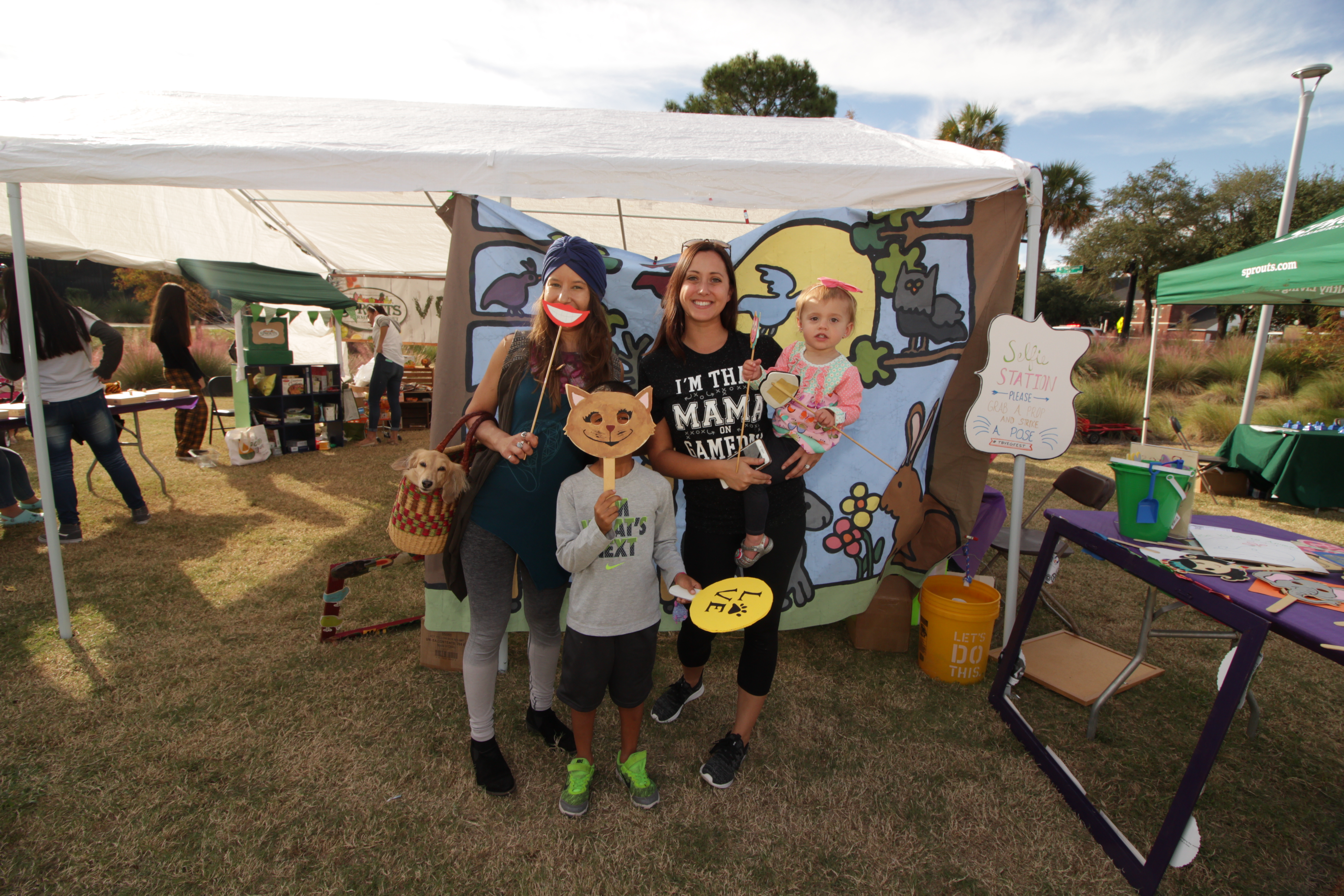 *IMPORTANT UPDATE FROM THE ORGANIZERS OF TAMPA BAY VEG FEST*
Presently because of these uncertain times we are evaluating and waiting to make the decision whether we will be having  Tampa Bay Veg Fest this year. Because of this we will not be opening our 2020 vendor and sponsor applications on May 1, as we previously wrote.
We are very thankful for the enthusiastic community and vital partnerships that have made Tampa Bay Veg Fest so hugely popular over the last 10 years.  Our commitment to the health and safety of our participates and volunteers will always be foremost in our minds. We appreciate your patience and thank you for your understanding. We will update as soon as a decision has been made.
Our thoughts and prayers go out to all of you and please stay safe and well.
Be a Vendor at our 11th Annual Tampa Bay Veg Fest 2020*
Join us as a vendor and share your products, services and/or literature with thousands of people in the Tampa Bay area and beyond who deeply care about creating a healthier, more sustainable, and compassionate lifestyle!
---
A Celebration Of Sustainable, Healthy, Compassionate Vegan Lifestyles!
---
IT'S AS EASY AS 1, 2, 3!
1: CLICK HERE to read the Tampa Bay Veg Fest Vendor Terms and Conditions to be sure you agree to them.
2. Ready your online payment option, as well as your EIN or 501(c)3 number if you're a non-profit.
3. CLICK HERE to fill out the Tampa Bay Veg Fest Vendor Application form and submit your payment. Then just sit back and await an email confirming that you're a Tampa Bay Veg Fest Vendor!
---
Tampa Bay Veg Fest is dedicated to celebrating and educating people about living a healthy, sustainable, plant-based lifestyle that is healthier for people, animals and the planet!
We are inviting you to be part of our 11th anniversary!  That's right, this is our 11th year in the Tampa Bay area.  We will once again be hosting vegan food vendors, healthy living and eco-friendly exhibitors, non-profits, fun and games for kids, cooking demonstrations, animal rescues, live music and entertainment, speakers who will share the latest information on living healthy, compassionate and sustainable lifestyles, and so much more!
---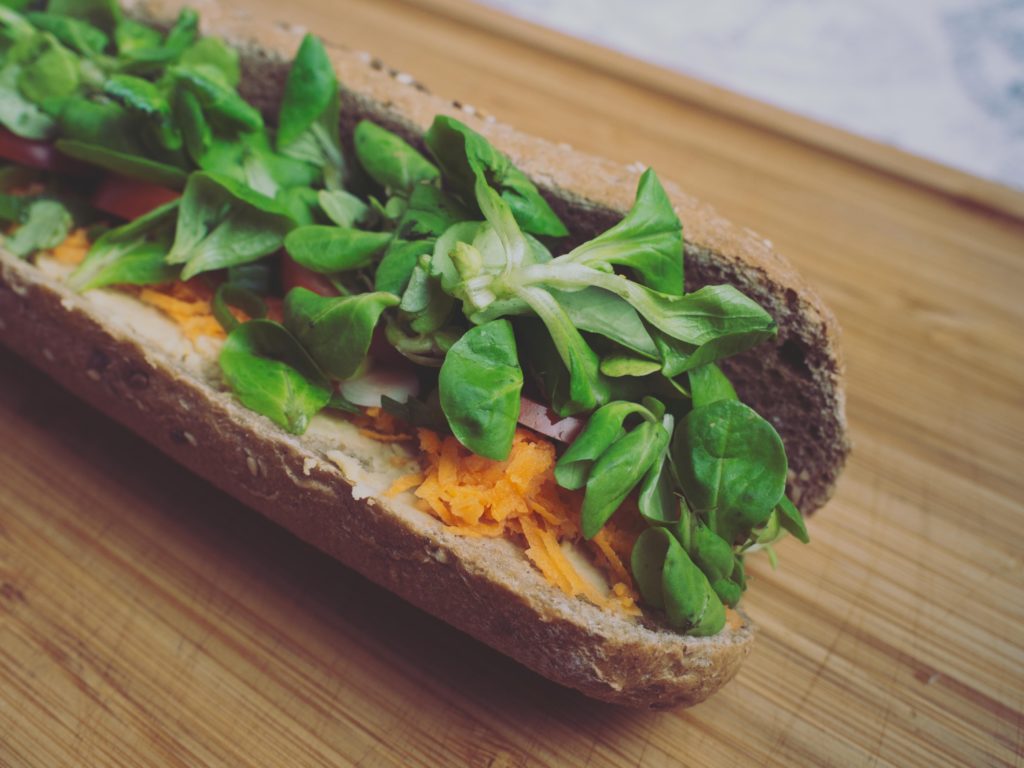 All products must be plant based.
---
To participate as a vendor, you must fill out a vendor application form and explain what type of business you are, and what type of vegan products and/or services you will be showcasing, to ensure a great reception by our attendees. You will find a link to the vendor  terms & conditions and application form below.
---
***All food, beverages, and condiments SOLD and SAMPLED at Tampa Bay Veg Fest 2019 must be VEGAN (no animal products or by-products, including flesh, fat, broth, gelatin, egg, dairy, or honey)***
***All merchandise SOLD or GIVEN AWAY at the event must be VEGAN (e.g., no leather, feathers, wool, fur or silk products of any kind), not tested on animals, and as environmentally friendly as possible.***